Michel Bourgeois
Your Liberal Candidate For
Joliette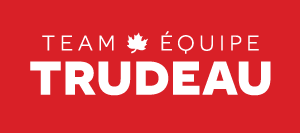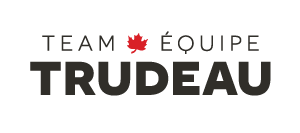 Michel Bourgeois, working hard for you in

Joliette
Michel Bourgeois is not only a highly respected businessman in Lanaudière, he has always held his region close to the heart.
Having always been involved in politics, Michel Bourgeois wrote a new page in history four years ago by receiving a record percentage of votes in a riding where the party has not been a dominant force over the past century. Today Michel Bourgeois wants to add a new chapter to the love story he has been writing for close to 50 years.
Always passionate about politics, Michel Bourgeois has been extensively involved at all levels of government. He was even part of the team that would see their candidate become the first elected mayor of the City of Joliette. For 47 years, he has been an exemplary merchant involved throughout northern Lanaudière.
Michel Bourgeois is passionate about helping his region and fellow citizens prosper. He is excited to continue the work started by Justin Trudeau and the Liberal Team in supporting the families of Joliette.
Donate to Michel's Campaign